Lembongan: Snorkeling and Mangrove Forest Nusa Lembongan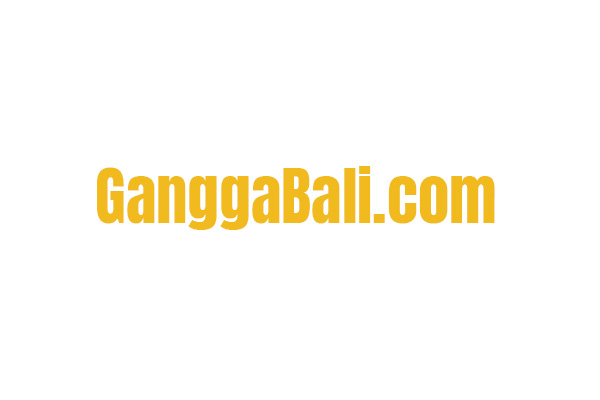 USD 80/Person (minimum 2 Person)

This Lembongan Tour package presents two interesting activities that you can do on Nusa Lembongan. If you like snorkeling activities, Nusa Lembongan Snorkeling can be an alternative activity that you can do. In addition, visiting Mangrove Forest Lembongan is also one fun thing to do. You can take photos with the background of a beautiful mangrove forest.

Are you interested in doing these two interesting activities? Let's find out how this Lembongan Tour can make your vacation more memorable.

The trip will start from the pickup area that you want, approximately we will leave around 7 am to go to the pier on Sanur beach. We averaged a trip from the pickup area to the Sanur beach pier about 40 minutes away by car.

Arriving at the Sanur beach pier, we will give you a fast boat ticket to get to Nusa Lembongan island. About 8.30 you will leave for Nusa Lembongan. You need 1 hour to arrive at Nusa Lembongan, when you get there you will be picked up by a local tour guide who collaborates with us to be your guide while on Nusa Lembongan.

The first activity to be carried out is the Nusa Lembongan Snorkeling activity. You will be given snorkeling equipment and delivered to a snorkeling spot by boat. You can enjoy the beauty of coral reefs and various types of fish for about 1 hour and 30 minutes.

After the Nusa Lembongan Snorkeling activity, we will rest first. After snorkeling we are sure you feel hungry, we will invite you to lunch. You can rest while increasing your energy to continue the next exciting trip.

The trip will continue to visit Nusa Lembongan Mangrove or commonly called Mangrove Forest Lembongan. Like the Nusa Lembongan Snorkeling activities, this activity will also use a boat. You will be invited to explore the Mangrove Forest Lembongan by boat. Don't forget to take lots of photos here, because this place is perfect for taking photos.

After the two fun activities have been completed, you will be taken to the Nusa Lembongan pier to cross back to Sanur beach. Drivers from Gangga Bali will wait for you on Sanur beach and then take you back to where you stayed.

Is this package pleasant enough? If yes, we will provide details of this package. Please pay attention to what you get and what you need to pay attention to when ordering this package.


Included
Private Car
Professional English Speaking Driver.
Fast boat tickets from Sanur pier to Nusa Lembongan and vice versa.
Boat for snorkeling and mangrove tours on Nusa Lembongan.
Snorkeling equipment.
Lunch.
Important
Departure: 7 am.
Pickup area: Nusa Dua, Jimbaran, Kuta, Seminyak, Canggu, Sanur, and Ubud. If you are outside the area that we mentioned, please contact us to negotiate the pickup area.
The prices listed above are individual prices with a minimum order for 2 Person. You will be charged an additional fee of 50% of the price if you book this Lembongan Tour package for 1 person.
Bring a change of clothes and sunblock if you need it.
You can negotiate the price and pickup area by contacting us directly.
Do you find your tour package inappropriate?
We have Bali Car Rental services that can answer your dynamic tour needs. With this service, you can go to any destination in Bali and Java, according to your wishes. You only need to order Bali Car Rental services so you can get a private car and Professional English Speaking Driver.

What are you waiting for?, adjust your tour hours and choose the car you want. Order now and make your dream tour come true.
Normal Car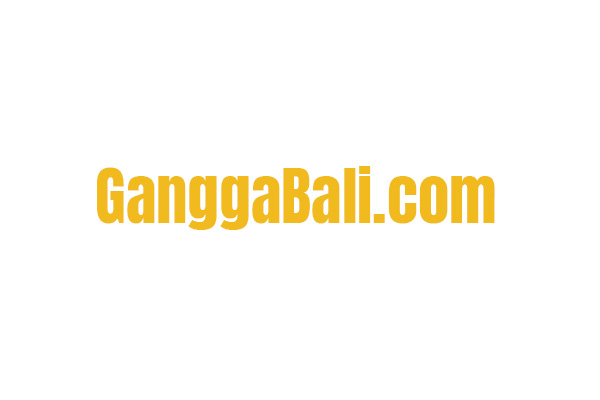 Capacity:
1-6 Person
Included:

Professional Driver
Petrol
Parking Ticket

Duration
Prices
5 Hours
USD 25/Car
8 Hours
USD 37/Car
10 Hours
USD 45/Car
12 Hours
USD 55/Car
Extra Time
USD 5/Hour
Toyota Hiace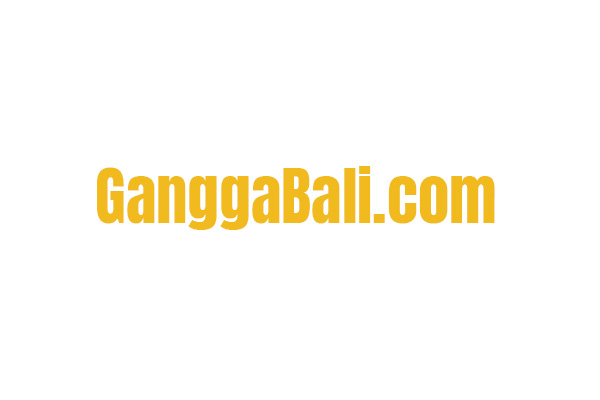 Capacity:
8-16 Person
Included:

Professional Driver
Petrol
Parking Ticket

Duration
Prices
5 Hours
USD 85/Car
10 Hours
USD 110/Car
Extra Time
USD 10/Hour
Note:
The things that are considered for choosing our Bali Car Rental service.
This is what you get from our Bali Car Rental service:

Clean car with Air Conditioning.
Professional English speaking driver
Flexible time
Parking ticket fee
Petrol for your car
Food costs for the driver



Who is your driver?
To guarantee the quality of our service, we prepare a driver the day before pickup. We will prepare a driver with criteria: friendly, honest, can speak English, and most importantly he is an experienced local driver.


Go anywhere?
Of course, you can go anywhere according to your tour plan. This Bali Car Rental service is flexible with your time and destination.


How about the payment method?
Payments can be made easily. You can give directly to drivers with various currencies. Your driver will adjust the payment amount according to the exchange rate you use.


What if I want to cancel a service order?
If you want to cancel, you should confirm the cancellation 1 hour before the agreed pick-up time and you will not be charged a cancellation fee. However, if you cancel within less than an hour or the driver arrives at the pickup location, you will be charged a cancellation fee.