Full Day: Elephant Ride Bali, Ubud Art Village, Tegenungan Waterfall, Batuan Temple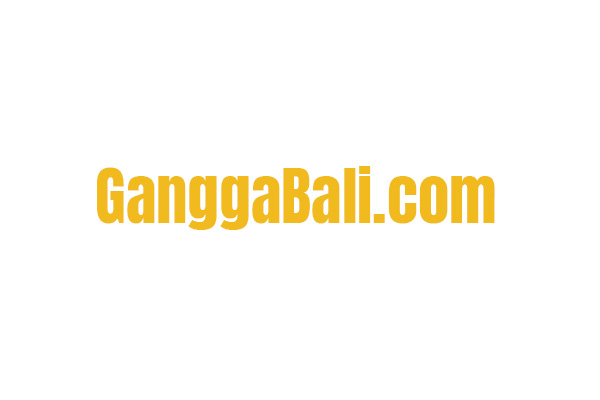 USD 80/Person (minimum 2 Person)

Enjoying the beauty of Bali for a full day is one of the many things you can do while in Bali. Traveling around the island of Bali and trying a variety of fun activities will make your holiday more memorable.

With the Bali Full Day Tour package combined with the Bali Elephant Ride package, we try to make your holiday more memorable. Starting the morning with Bali Elephant Ride activities and continuing with visiting the best destinations in Bali, of course, will make your morning more excited and enjoyable.

Interested in this Bali Full Day Tour package? Let's see how this package can make your holiday more memorable.

We will depart from the pickup area (where you stay) around 8 am. The trip will begin by heading to the location of the Bali Elephant Ride activity. We have two places to do Elephant Ride activities, namely at Bali Elephant Camp Carangsari or at Bali Bakas Elephant Ride. Both of these places are favorite places to do elephant ride activities in Bali.

After doing the Elephant Ride Bali activity for 30 minutes, we will invite you to lunch. We are sure you need to have lunch before you go to the next destination.

After lunch, the trip will continue to go to Ubud Art Village. In Ubud Art Village you will be presented with various arts, such as wood carving, painting, gold and silver crafts. You can buy souvenirs at Ubud Art Village before continuing the trip to Tegenungan Waterfall.

Tegenungan waterfall is one of the best waterfalls in Bali, has a beautiful view and also quite heavy water. You can take a bath or swim in the river below the Tegenungan Waterfall. We recommend you to be careful and always follow the safety recommendations of the Tegenungan Waterfall manager.

After enjoying the cold water at Tegenungan Waterfall, the last destination we headed for this Bali Full Day Tour package was to Batuan Temple. Batuan Temple or can also be called Puseh Batuan is one of the historical temples in Bali. Which temple was built at the beginning of the spread of Hinduism to Bali. You will find various statues in this Batuan Temple.

Do you like this Bali Full Day Tour package? If so, we will detail what you get and you need to pay attention to in this tour package.


Included
Private Car.
Professional English Speaking Driver.
Lunch.
30-minutes Elephant Ride Bali with official insurance.
All entrance tickets to tourist destinations.
Kamen or Sarong for visit Batuan Temple (provided by the temple manager).
Important
Departure: 8 Am.
Pickup Areas: Nusa Dua, Jimbaran, Kuta, Seminyak, Canggu, Sanur, and Ubud. Please negotiate if you are outside the pickup area that we mentioned above.
Bring change clothes if you want to take a bath or swim in Tegenungan Waterfall.
Prices listed in the Bali Full Day Tour package are individual prices with a minimum order for 2 Person. If you want to make an order for one person, you will be charged an additional fee of 50% of the price listed.
You can negotiate prices and pickup areas by contacting us directly.
Do you find your tour package inappropriate?
We have Bali Car Rental services that can answer your dynamic tour needs. With this service, you can go to any destination in Bali and Java, according to your wishes. You only need to order Bali Car Rental services so you can get a private car and Professional English Speaking Driver.

What are you waiting for?, adjust your tour hours and choose the car you want. Order now and make your dream tour come true.
Normal Car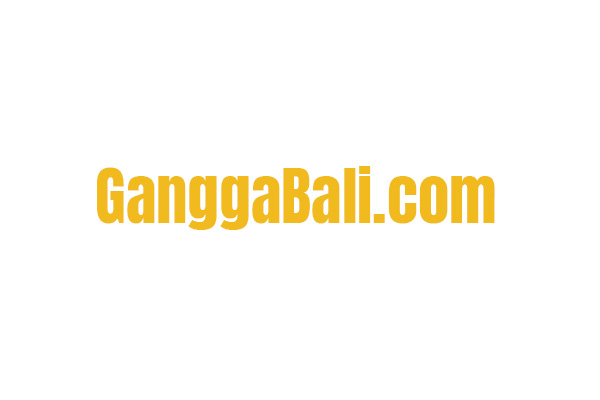 Capacity:
1-6 Person
Included:

Professional Driver
Petrol
Parking Ticket

Duration
Prices
5 Hours
USD 25/Car
8 Hours
USD 37/Car
10 Hours
USD 45/Car
12 Hours
USD 55/Car
Extra Time
USD 5/Hour
Toyota Hiace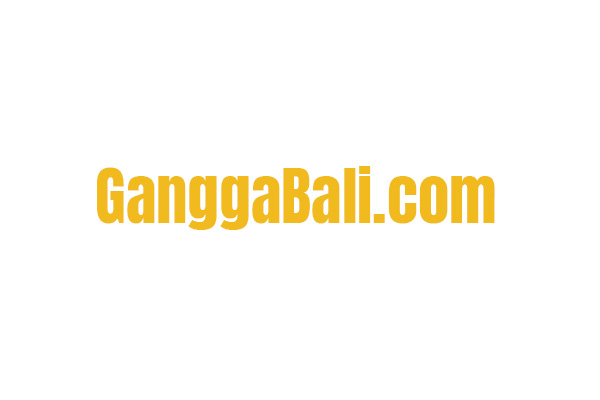 Capacity:
8-16 Person
Included:

Professional Driver
Petrol
Parking Ticket

Duration
Prices
5 Hours
USD 85/Car
10 Hours
USD 110/Car
Extra Time
USD 10/Hour
Note:
The things that are considered for choosing our Bali Car Rental service.
This is what you get from our Bali Car Rental service:

Clean car with Air Conditioning.
Professional English speaking driver
Flexible time
Parking ticket fee
Petrol for your car
Food costs for the driver



Who is your driver?
To guarantee the quality of our service, we prepare a driver the day before pickup. We will prepare a driver with criteria: friendly, honest, can speak English, and most importantly he is an experienced local driver.


Go anywhere?
Of course, you can go anywhere according to your tour plan. This Bali Car Rental service is flexible with your time and destination.


How about the payment method?
Payments can be made easily. You can give directly to drivers with various currencies. Your driver will adjust the payment amount according to the exchange rate you use.


What if I want to cancel a service order?
If you want to cancel, you should confirm the cancellation 1 hour before the agreed pick-up time and you will not be charged a cancellation fee. However, if you cancel within less than an hour or the driver arrives at the pickup location, you will be charged a cancellation fee.