Adventure: Bali Paragliding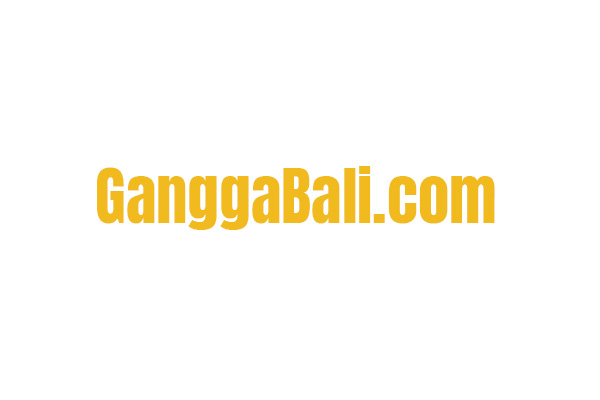 USD 120/person
Minimum booking: 2 persons
Who wants to fly without a machine? Paragliding is the choice. This is the awesome sport that utilizes the air to make it flying. The location of this activity is in Nusa Dua.

For a beginner, don't worry to fly by choosing this activity. What you need is courage, and there will be a guide that will guide you during this activity. For the professional one, of course, a guide is not needed.

This paragliding takes place on the slope of cliff that is close by a beach. It requires strong wind to make it flying. This activity takes off and lands by using foot. The strong wind will blow the parachute highly. Then you can see the landscape from the height, not by your drone but by your eyes.

This activity is really interesting activity to do, so what are you waiting for? Book this activity and freely fly in the sky.


Tour Includes:
Bali private car to pick you up at your location, such as Kuta, Nusa Dua, Jimbaran, Uluwatu, Sanur, Canggu, or Seminyak. If you are not staying at one of those locations, please inform us of your location in details.
Life insurance from the management paragliding.
Important
This activity is not recommended for those who have heart disease and those who are afraid of height, altitude phobia.
Term & Condition for this Tour :
Do you find your tour package inappropriate?
We have Bali Car Rental services that can answer your dynamic tour needs. With this service, you can go to any destination in Bali and Java, according to your wishes. You only need to order Bali Car Rental services so you can get a private car and Professional English Speaking Driver.

What are you waiting for?, adjust your tour hours and choose the car you want. Order now and make your dream tour come true.
Normal Car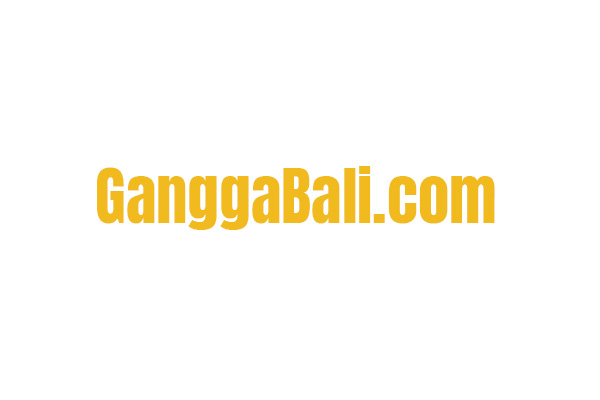 Capacity:
1-6 Person
Included:

Professional Driver
Petrol
Parking Ticket

Duration
Prices
5 Hours
USD 25/Car
8 Hours
USD 37/Car
10 Hours
USD 45/Car
12 Hours
USD 55/Car
Extra Time
USD 5/Hour
Toyota Hiace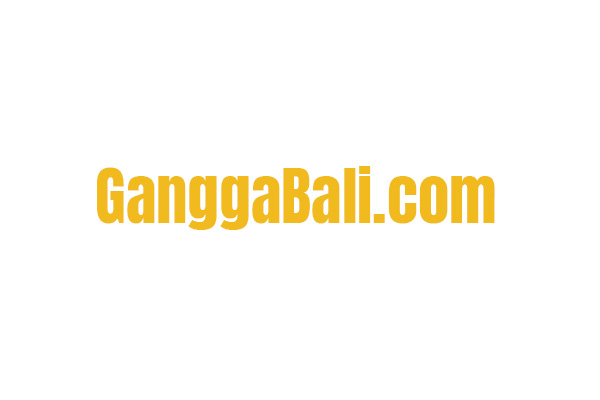 Capacity:
8-16 Person
Included:

Professional Driver
Petrol
Parking Ticket

Duration
Prices
5 Hours
USD 85/Car
10 Hours
USD 110/Car
Extra Time
USD 10/Hour
Note:
The things that are considered for choosing our Bali Car Rental service.
This is what you get from our Bali Car Rental service:

Clean car with Air Conditioning.
Professional English speaking driver
Flexible time
Parking ticket fee
Petrol for your car
Food costs for the driver



Who is your driver?
To guarantee the quality of our service, we prepare a driver the day before pickup. We will prepare a driver with criteria: friendly, honest, can speak English, and most importantly he is an experienced local driver.


Go anywhere?
Of course, you can go anywhere according to your tour plan. This Bali Car Rental service is flexible with your time and destination.


How about the payment method?
Payments can be made easily. You can give directly to drivers with various currencies. Your driver will adjust the payment amount according to the exchange rate you use.


What if I want to cancel a service order?
If you want to cancel, you should confirm the cancellation 1 hour before the agreed pick-up time and you will not be charged a cancellation fee. However, if you cancel within less than an hour or the driver arrives at the pickup location, you will be charged a cancellation fee.