Adventure: Ijen Crater Blue Fire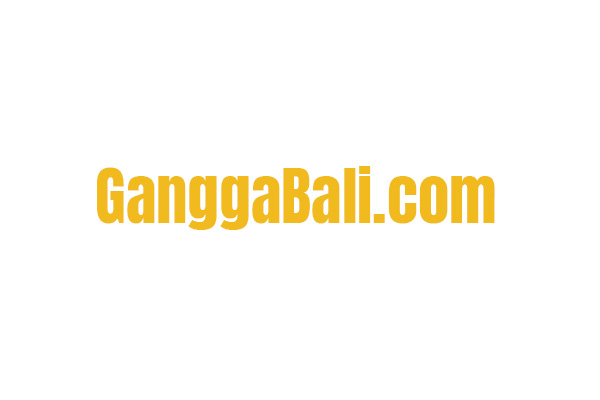 USD 150 / person (minimum 2 people)
Pick up Time: 9 PM

Traveling to the Ijen Crater Blue Fire will be amazing to do. A beautiful view of the crater, with its dazzling blue color, will make you feel that nature has a way to show its charm. You can see the blue fire in Ijen crater from 3 am to 5.30 am every day. For those of you who like beautiful mountain views, the Ijen crater can be a must-visit destination.

The adventure tour package to Ijen crater will start from Bali and then proceed to cross to the Java Island through the port of Gilimanuk. The time you will spend from Bali until you reach the starting point of the climb in Ijen crater is around 5 to 6 hours. You will climb for about 3 hours to reach the top of Mount Ijen. During the climb, you will be accompanied by a local tour guide who will guide you to the Ijen crater Blue Fire.

Interested in an adventure to the Ijen Crater Blue Fire? Let's take a detailed look at what you get if you use the Ijen crater adventure package that we offer.

This tour package includes:
Private car with English-Speaking Driver that will take you from Bali to Mount Ijen and return to Bali,
The package includes lunch,
Includes the entrance ticket for tourist destinations and local tour guides who will guide you to the Ijen crater,
Crossing tickets using Ferry from Bali to Java and Java to Bali,

What you need to prepare for an adventure to Ijen crater:
Warm clothes to keep your body warm while at the top of Mount Ijen.
Shoes that are suitable for mountain climbing.

The price stated above is a minimum price for 2 people, if you want to go to Ijen crater alone then you have to pay USD 250.
Do you find your tour package inappropriate?
We have Bali Car Rental services that can answer your dynamic tour needs. With this service, you can go to any destination in Bali and Java, according to your wishes. You only need to order Bali Car Rental services so you can get a private car and Professional English Speaking Driver.

What are you waiting for?, adjust your tour hours and choose the car you want. Order now and make your dream tour come true.
Normal Car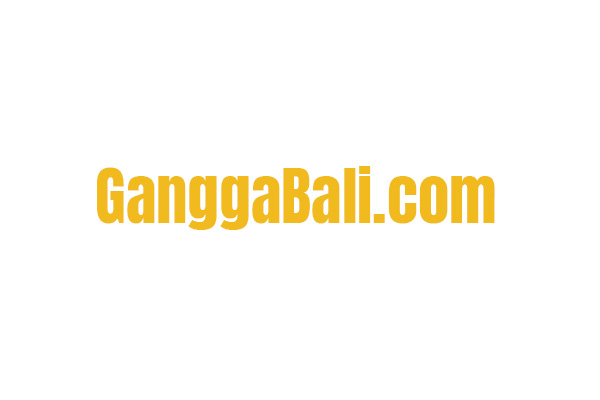 Capacity:
1-6 Person
Included:

Professional Driver
Petrol
Parking Ticket

Duration
Prices
5 Hours
USD 25/Car
8 Hours
USD 37/Car
10 Hours
USD 45/Car
12 Hours
USD 55/Car
Extra Time
USD 5/Hour
Toyota Hiace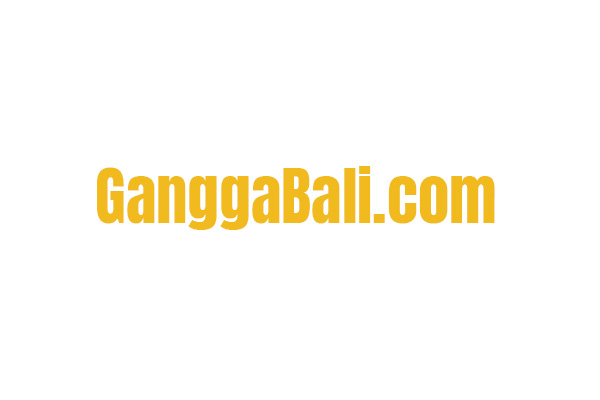 Capacity:
8-16 Person
Included:

Professional Driver
Petrol
Parking Ticket

Duration
Prices
5 Hours
USD 85/Car
10 Hours
USD 110/Car
Extra Time
USD 10/Hour
Note:
The things that are considered for choosing our Bali Car Rental service.
This is what you get from our Bali Car Rental service:

Clean car with Air Conditioning.
Professional English speaking driver
Flexible time
Parking ticket fee
Petrol for your car
Food costs for the driver



Who is your driver?
To guarantee the quality of our service, we prepare a driver the day before pickup. We will prepare a driver with criteria: friendly, honest, can speak English, and most importantly he is an experienced local driver.


Go anywhere?
Of course, you can go anywhere according to your tour plan. This Bali Car Rental service is flexible with your time and destination.


How about the payment method?
Payments can be made easily. You can give directly to drivers with various currencies. Your driver will adjust the payment amount according to the exchange rate you use.


What if I want to cancel a service order?
If you want to cancel, you should confirm the cancellation 1 hour before the agreed pick-up time and you will not be charged a cancellation fee. However, if you cancel within less than an hour or the driver arrives at the pickup location, you will be charged a cancellation fee.