Tirta Gangga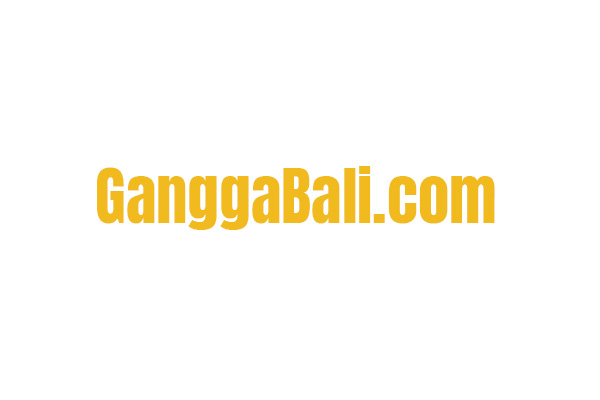 Five days a week for eight hours, employees in urban areas are required to focus on their works. There is no harm in using leisure time like on weekends to re-enjoy the fresh, beautiful rural air. In addition to being located in highland areas such as Karangasem which can provide an atmosphere that is different from urban areas such as Denpasar, Tirta Gangga tourism object also have an interesting historical element to know.  A few years ago, this tourism object is a former royal palace which was founded in 1946 by the King of Karangasem. Previously this tourist destination was destroyed due to the eruption of Mount Agung, but was rebuilt by the government of Karangasem and is now used as a tourist destination. One of the tourist objects in Karangasem is very easy to reach, located about 75 kilometers from the city of Denpasar.

In addition to having a view of the mountain that is still very beautiful, on the Tirta Gangga tourist destination there are also three interesting things that can be an attraction of this water tourism spot, namely: bathing ponds, fish ponds, and water pillars, for bathing pools, there are two ponds, the first pool at the bottom is intended for all ages while the bathing pool at the top is intended for visitors who are proficient in swimming activities. This is because the bathing pool at the top has a depth of about two meters. In addition to swimming, this tourist spot is also suitable for visitors to be able to relax with the family on the pool, go around the pool, feed fish with fish food that can be bought around the Tirta Gangga tourist destination, take pictures, see fish and see the sights far with the impression of noise like in urban areas.

As with other tourist destination, there are also admission tickets at this destination which are quite affordable. If visitors want to swim in the bathing pool at the top or bottom, then visitors will be charged an additional fee outside the entrance fee.

In addition, there are several beautiful ponds in this tourist destination, there is also a restaurant that provides foods and drinks for visitors and there is also a temple as a sacred place frequented by Hindus.

After visiting the Tirta Gangga water destination, these tourist destinations are also obligatory to visit because of its location close to the Tirta Gangga tourist destination. Tulamben Village, Amed, and Candidasa are places that have their respective attractions and they are not too far from the Tirta Gangga.

By utilizing free time on weekends to enjoy nature again, will be able to increase the spirit of work the next day. Use travel to interesting tourist objects as an appreciation to yourself for the pouring of enough energy and thought while working. It will be able to improve the quality and creativity at work.

The choice of nature and rural areas of Tirta Gangga as a destination of tourist objects also has its own benefits. In addition to enjoying nature that is still beautiful, the air contained in the Karangasem area is also still very clean from pollution because there are not too many vehicles in this area. Therefore, it is very good for health and the brain after working.